Peyman Taeidi-Aryan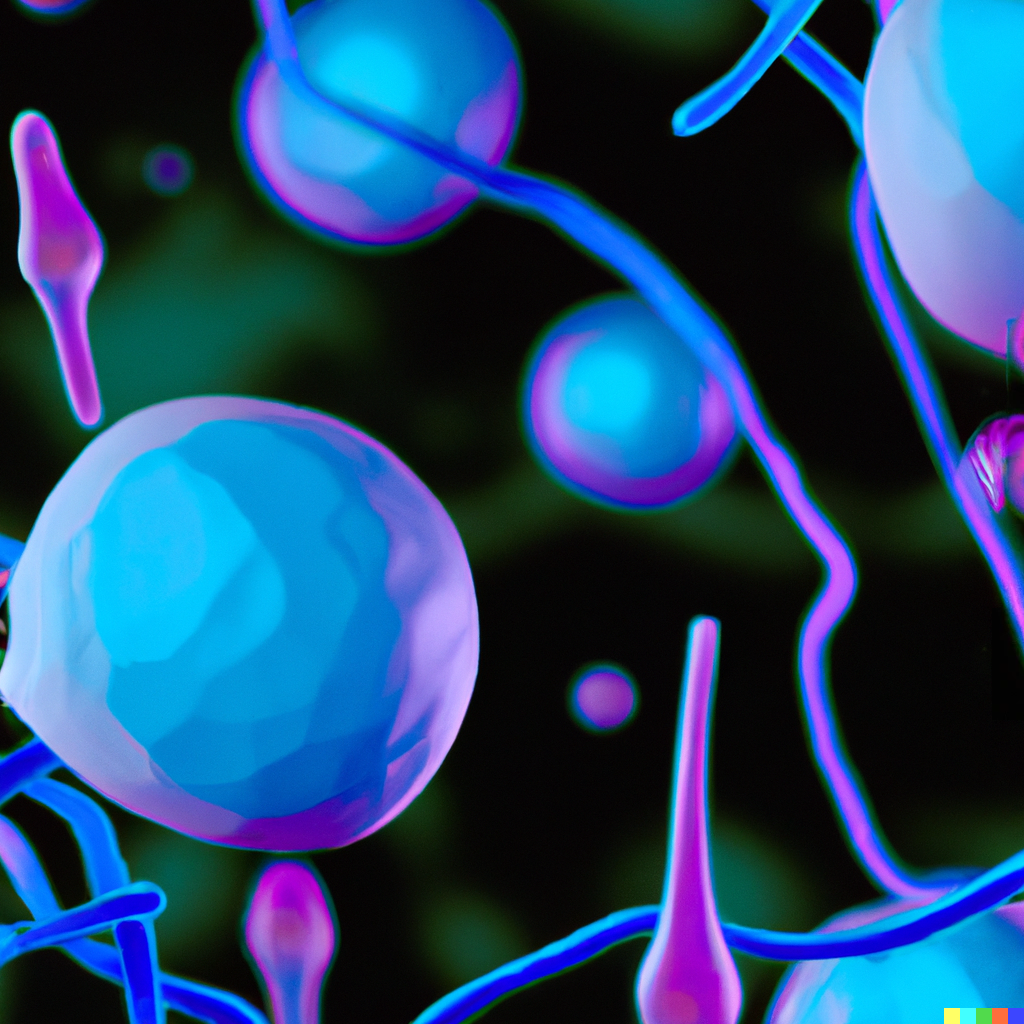 Dr. Peyman Taeidi worked in the areas of Pancreatic Islets, science behind Bone Marrow and Adipose Stem cell, Birth Tissue driven Regenerative cells, Medical Anthropology and Social aspects of Biology in our everyday life and therapeutic potential of extracellular vesicles with a synonymous goal to advance the science and transform the care available to people with major illnesses and disorders. He was abled to develop and patent a proprietary and unique way of processing biological allografts, leaded to higher quality products by defining a new standard in this market and having an only one goal in mind to meet-Providing a better, safer and more effective biologics by having the end user in mind-the patients.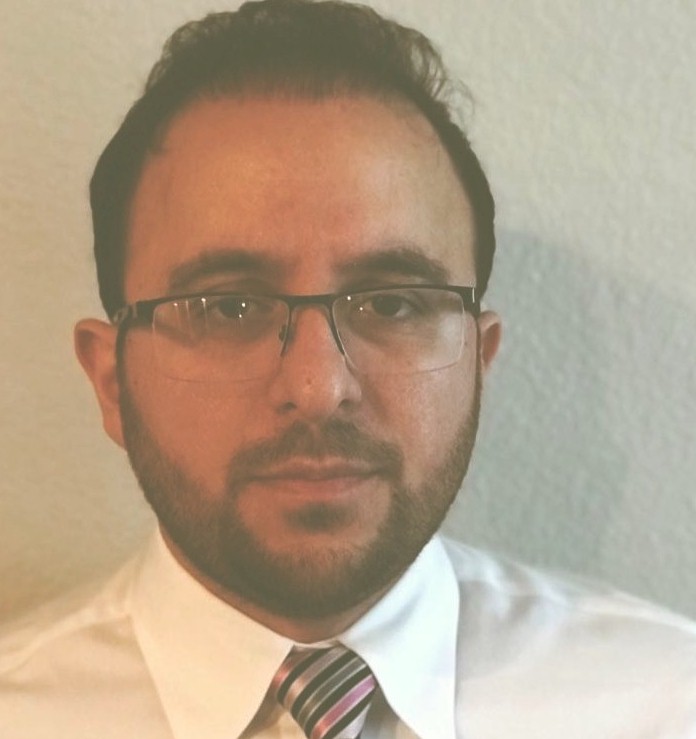 A passion for science coupled with a zeal to render medical care easier for patients drove Peyman to study the advance clinical and scientific research in areas of Human progenitor and regenerative cells.
Once Peyman earned his high school diploma in mathematics and physics in Iran, he decided to move to united states at the age of 17. He completed his undergraduate studies in biological science and Medical Anthropology in University of California, Irvine. He graduated with an honor and earned both Bachelor of Science and Bachelor of Arts degrees. He did not stop there, and he started to shadow top reputable MD, PhD professors like Dr. Zaragoza, Dr. Rose in UCI and continue working in their Stem cell research laboratories as an intern scientist. That's where he decided to pursue his graduate degree. He earned his PhD in Biological Science in Public Health from Walden University. His thesis was specifically in the field of Cellular signaling and epithelial cell polarity. For his post doc works, he continued to work in UCI contracted research labs in order to gain more knowledge and techniques when it comes to scientific bench studies and public health.
Peyman has drafted more than 7 publications in relation to pancreatic Islet cells.
His findings and extensive research were mainly targeted at stem cells or cells in general. He drafted 7 publications in islet cells in 2013, recapping his command and legitimacy in research of cells. Peyman has an illustrious career to his credit that amalgamates both theory and practice; important in the field he specializes in. He dedicated a significant amount of time working as a Senior Scientist, process development scientist or scientific advisors at multiple biotechnology company within last 10 years, companies like Johnson and Johnson, Cytori Therapeutics, Prodo Laboratories, Homeland security-Department of public health, Pfizer and Eli Lilly.
He has participated in numerous important projects (in-vivo and in-vitro) including conducting a research project in biological and genetic aspects of cardiac diseases and performing in a government funded project called "SCAR" which was designing a process and a device which led to deliver the ADRC cells (Adipose driven regenerative cells-stem cells) on thermal burn tissues caused by radioactive attacks. This technology resulted in a quicker, more efficient and painless recovery. He was working in governmental research contract calls "SCAR" project as a lead process development scientist. He has been working alongside some of the leading industry professionals, which speaks volumes of his professionalism and performance and compromising quality.
His exuberance is infectious and those who work with him praise him for his unfettered determination, compassion and strong work ethic and is infectious and those who work with him praise him for his unfettered determination, compassion and strong work ethic.
Peyman established his fist private lab in 2017, where he manufactured stem cell products utilizing his patented technology with three critical elements in mind, Quality, integrity and commitment with thousands if not hundreds of thousands of clinical and scientific data to prove the safety, efficacy and purity of products. Unfortunately, due to the fact the regulatory guidelines changed in late 2019 in U.S, he decided to hard stop at the time and change the direction by partnering up with a cGMP, ISO approved biotechnology company in 2021 with more extensive budget and scientific support to be able to assist him to continue his research by studying the clinical and scientific evidence data in areas of Cellular therapy and drug discovery.
His excellence and confidence at work stems from this acute familiarity with the field he operates in strives to deliver results in a timely manner without compromising quality.