Olympics Challenge to showcase "quantum technologies" at Brisbane 2032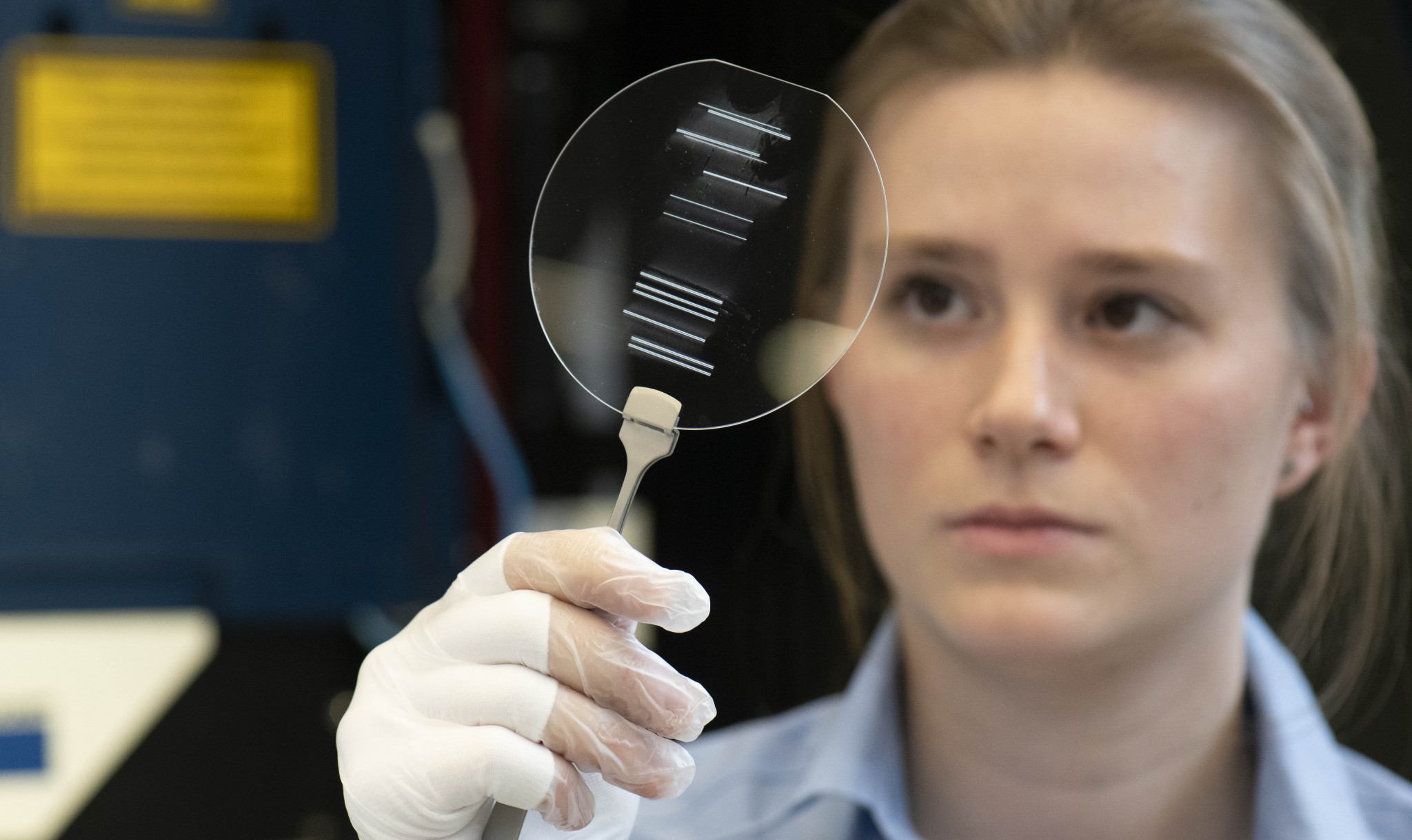 Queensland is to launch a $AUD5 million (£2.6 million/$3.1 million/€3 million) Olympics Challenge in a bid to showcase "quantum technologies" from the state during the Brisbane 2032 Olympic and Paralympic Games.
The initiative is included in a document called the Queensland Quantum and Advanced Technologies Strategy.
Scientific breakthroughs are said to have been made in areas including computing and communications which can be highlighted at Brisbane 2032.
It is hoped that promoting the technology will lead to investment and jobs.
"Potential users of quantum technologies do not need to understand the science, but rather the transformative applications that are enabled," the strategy says.
"Over the past 30 years, Queensland has steadily built a reputation for being at the global frontier in science and advanced technologies such as robotics, artificial intelligence, nanotechnology and synthetic biology.
"These capabilities are attracting significant global recognition and investment for the state.
"Now, quantum technologies are also emerging from Queensland laboratories, with potential to deliver transformative benefits across a wide range of domains."
Queensland's Premier Annastacia Palaszczuk, the Minister for the Olympic and Paralympic Games, has backed the initiative.
"The strategy will give our world-leading scientists and facilities the support and tools they need to help decarbonise the economy, revolutionise biomanufacturing and biomedicine, showcase Queensland innovation at the Brisbane 2032 Olympic and Paralympic Games and create trailblazing new businesses and industries," the strategy adds.
The strategy can be read here.